We offer a variety of beers with strong character, drawing on both the thousand-year-old German brewing tradition and the more modern and experimental Anglo-Saxon craft beer movement. All beers are unfiltered, unpasteurised, partly in organic quality and without additives to artificially extend shelf life.
Special Editions
Special and only for a limited time!
This is our Christmas interpretation of the Belgian beer style 'Saison'. Fermented with a Belgian Saison yeast.
It shimmers with amber / orange colour and a fine head in the glass. The aroma convinces with a play of fresh orange aromas, spicy-peppery notes and traces of gingerbread spices.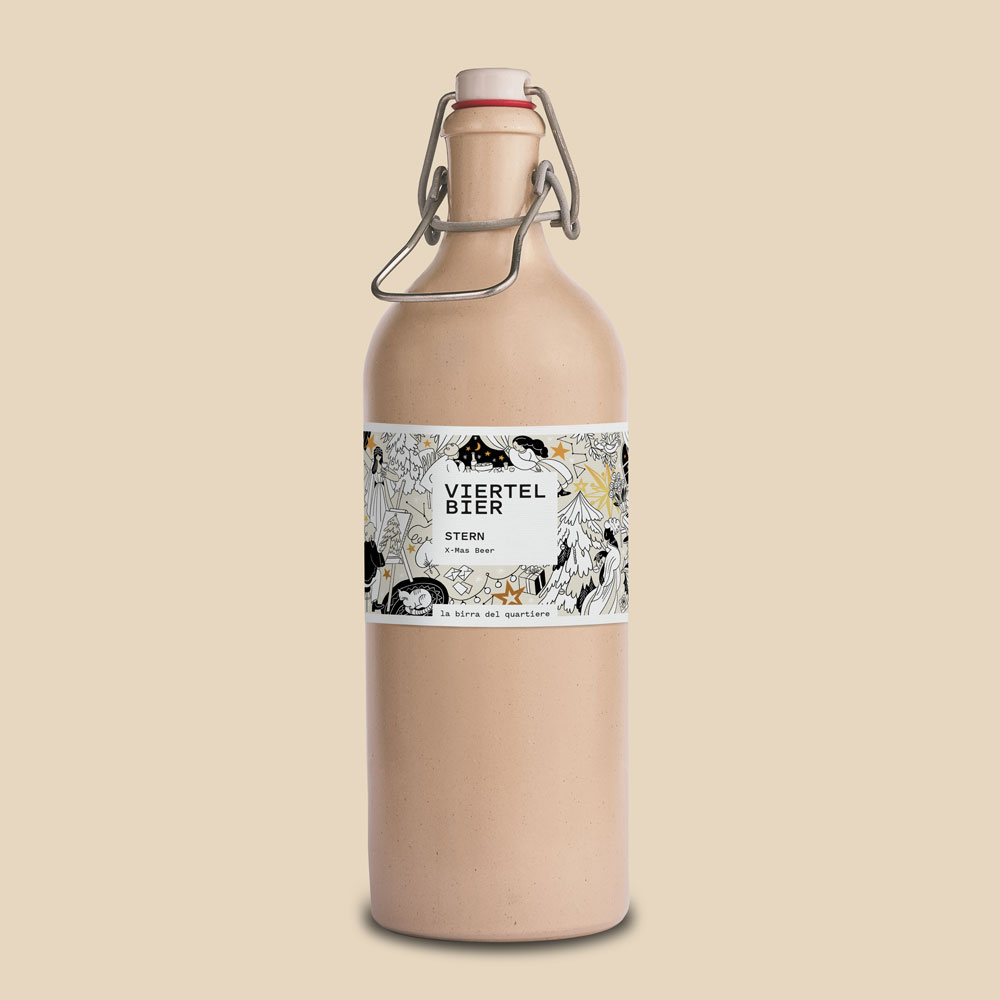 This original present contains everything needed for a convivial evening with friends!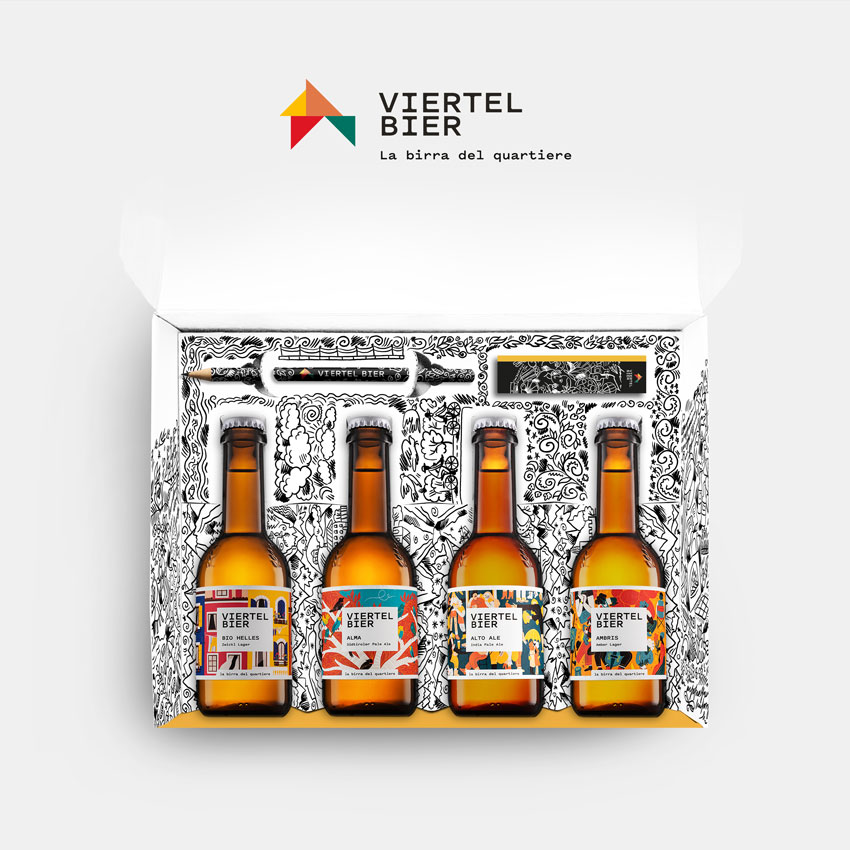 Our Viertel Bier – box of 8 with contents of your choice!