We offer a variety of beers with strong character, drawing on both the thousand-year-old German brewing tradition and the more modern and experimental Anglo-Saxon craft beer movement. All beers are unfiltered, unpasteurised, partly in organic quality and without additives to artificially extend shelf life.
Special Editions
Special and only for a limited time!
The joint fermentation of beer and grapes creates a very complex aroma. Intense aromas of the Piwi grape variety 'Cabernet Cortis' can be detected in the aroma. The wine aroma is also clearly in the foreground in the taste, whereby this is perfectly integrated into the malt body of our Rubus. A complex beer with an extremely fruity aroma.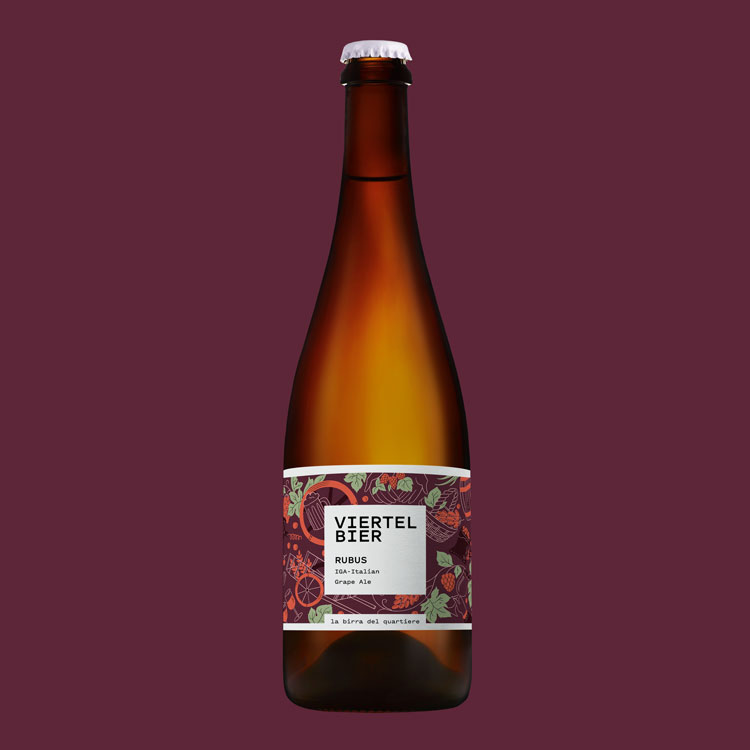 südKAMP
Barrel aged brown ale
Aged for months in wooden barrels, our Belgian-style sour beer has a complex aroma profile. On the nose, it is reminiscent of dried fruit and sour cherry, in the mouth, aromas of dried plum, caramel and woody aromas from the red wine barrel in which our beer was allowed to mature unfold. These aromas are framed by a pleasant, long-lasting acidity.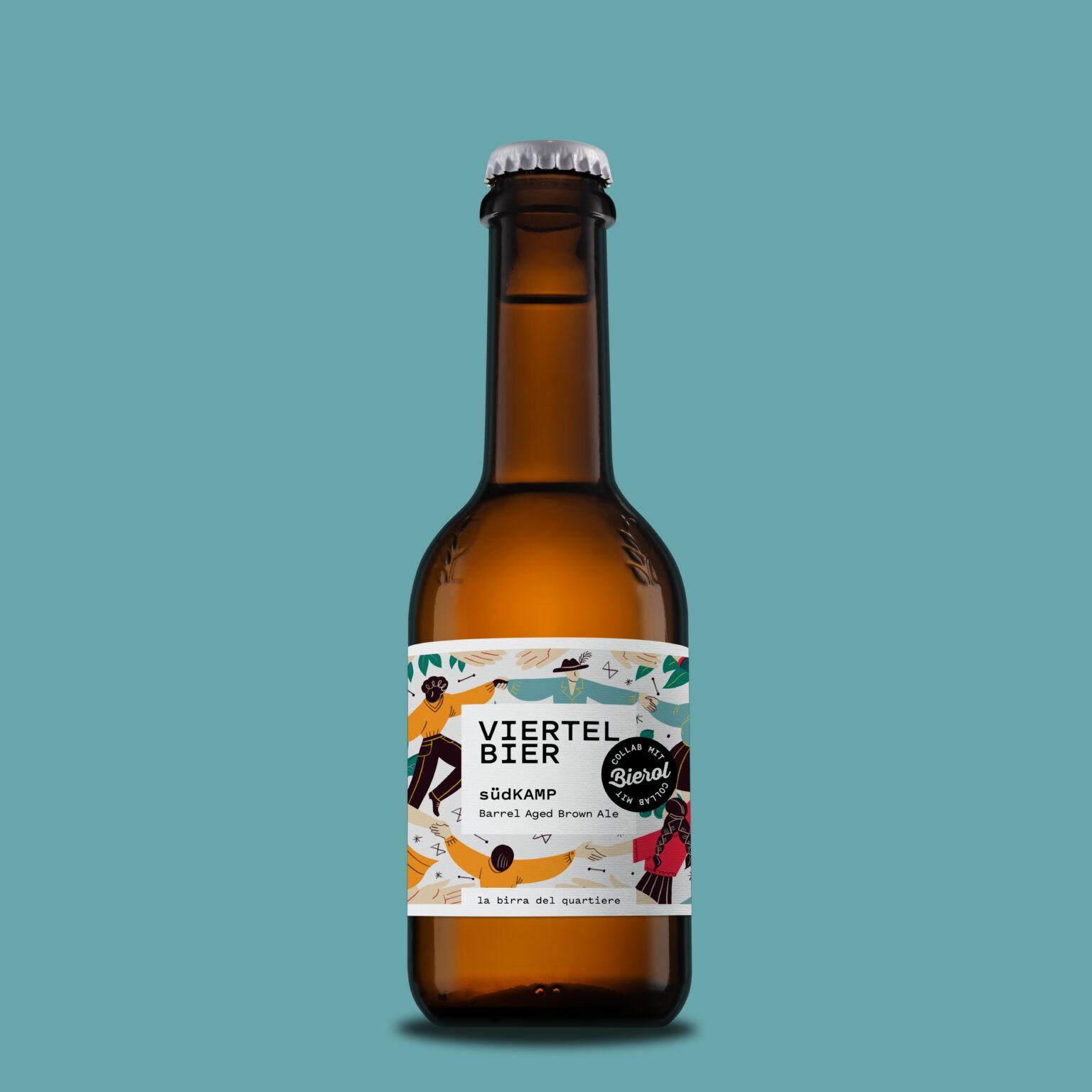 The Belgian, farmhouse beer style is characterised by a yeasty, fruity character and a pleasant freshness, which is supported by the natural carbonic acid of the secondary bottle fermentation. On the nose, the beer presents itself with spicy, fruity aromas reminiscent of fresh pears and green apple.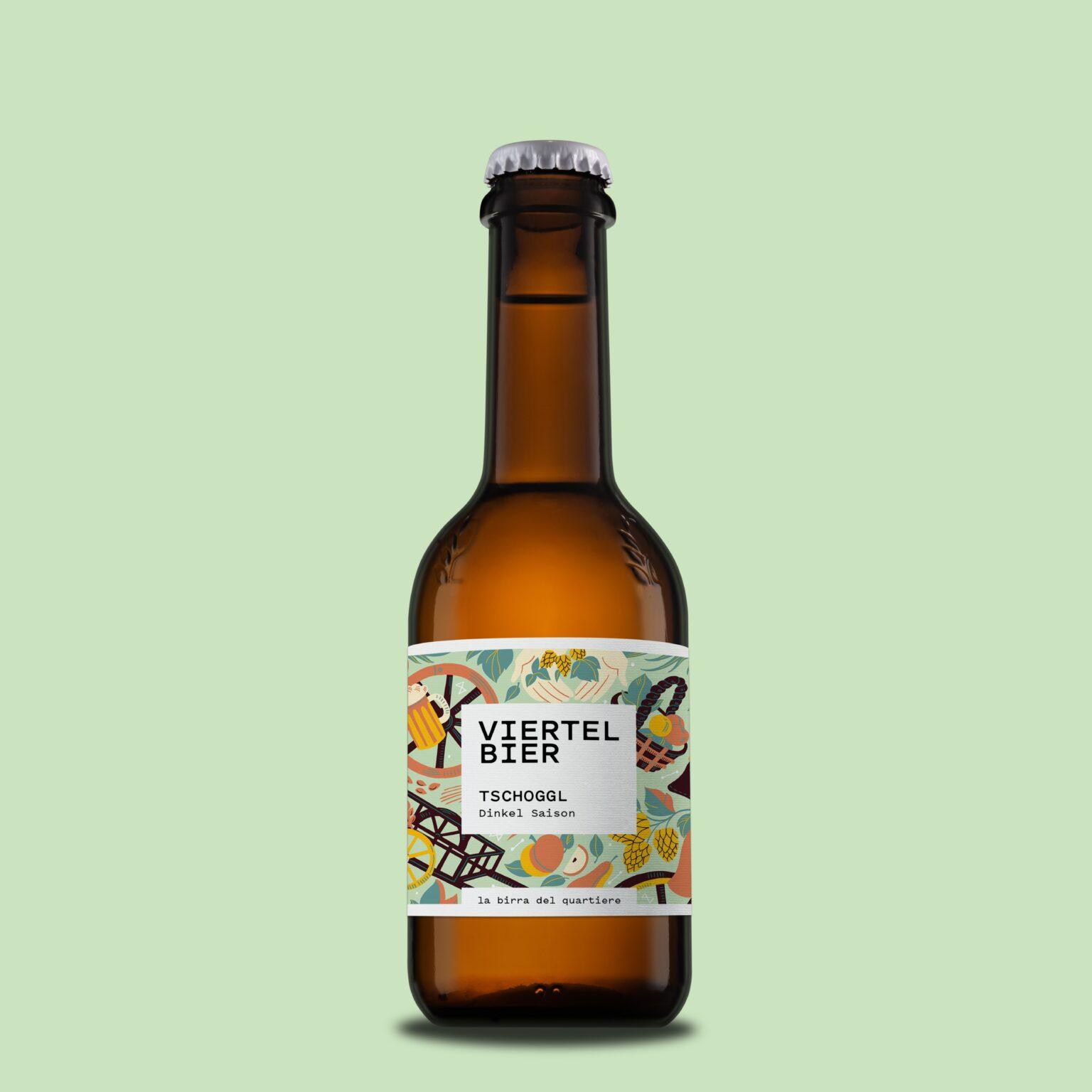 This original present contains everything needed for a convivial evening with friends!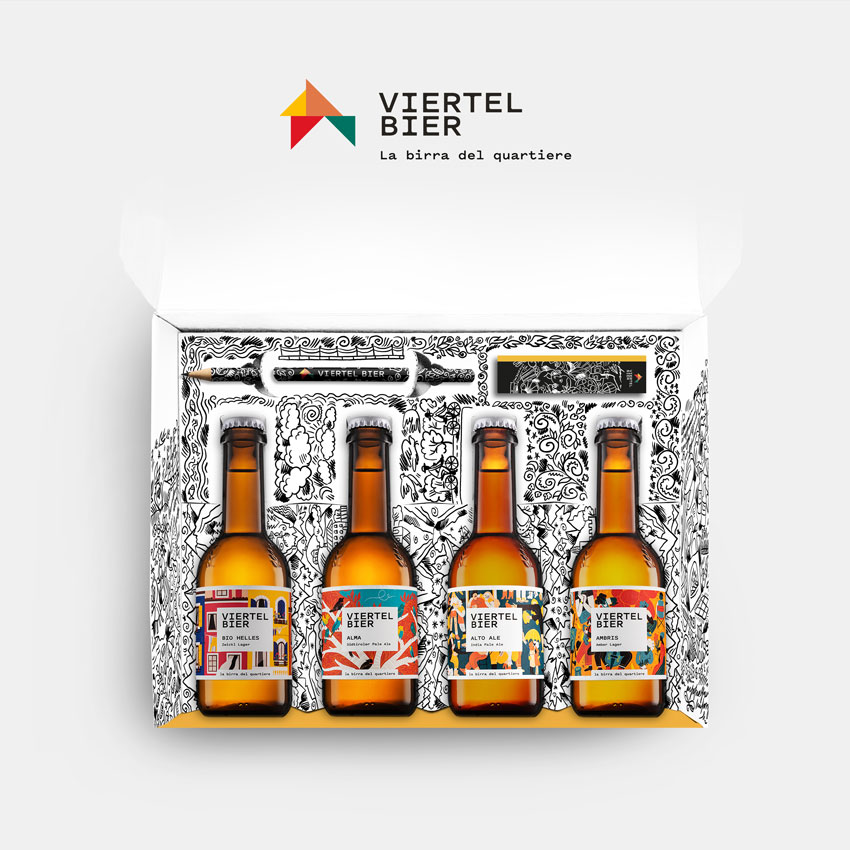 Our Viertel Bier – box of 8 with contents of your choice!